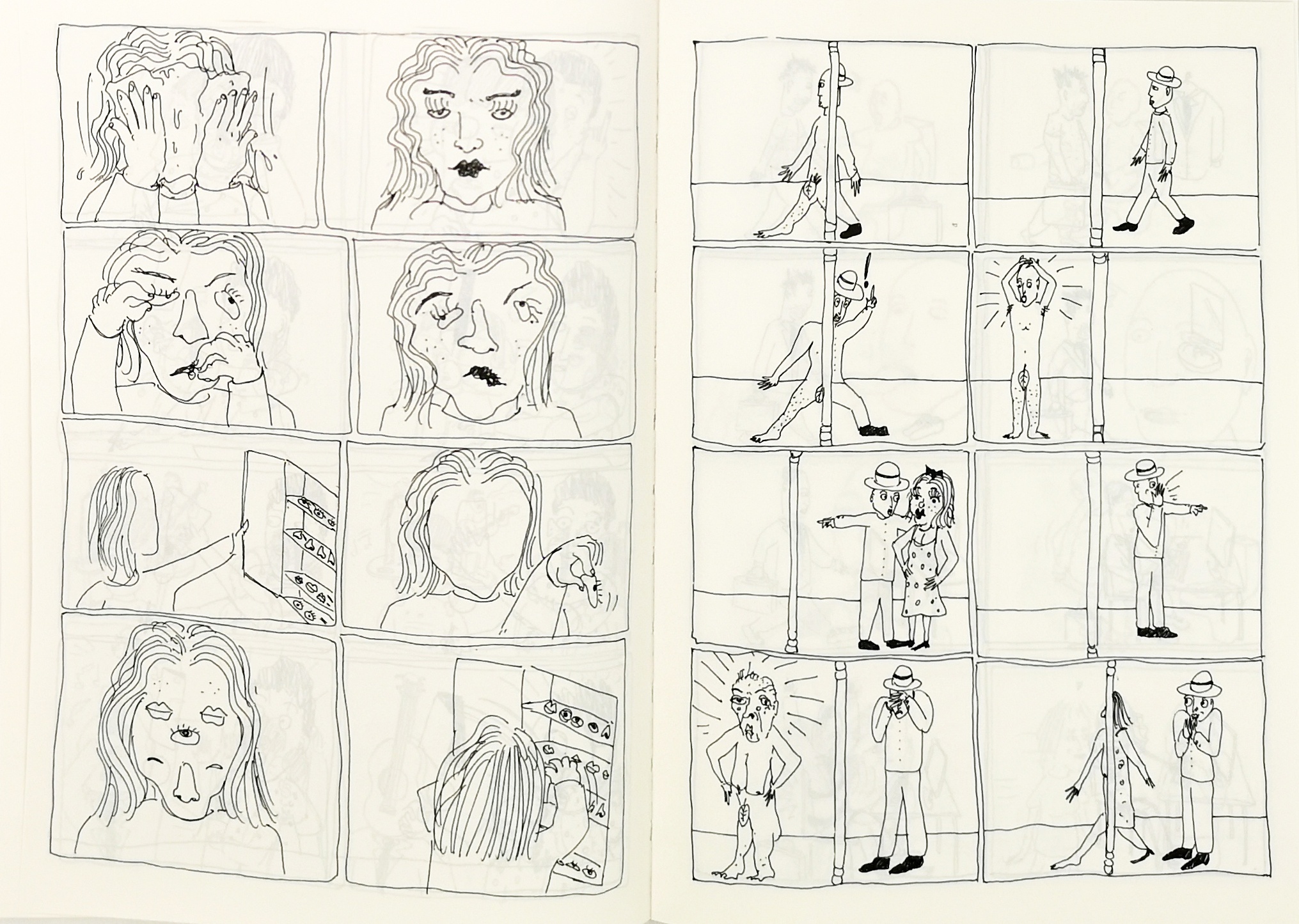 BOUNDLESS


Published by Tabula Rasa Books
Producer: Sammi Liu
Graphic Design: Yu Xiaodan

Kuri The Brow is an artist from several different places from the earth. Short story manga is one of his favorite ways to express his unique world. This little booklet is a collection of his works from 2016 to 2019. Love story, black humor and surrealism are all mixed together to form this piece of manga.
Tabula Rasa Gallery (London)
Unit One, 99 East Road,
Hoxton, London
N1 6AQ
Tuesday - Saturday 12:00 - 18:00 | Sunday - Monday Closed