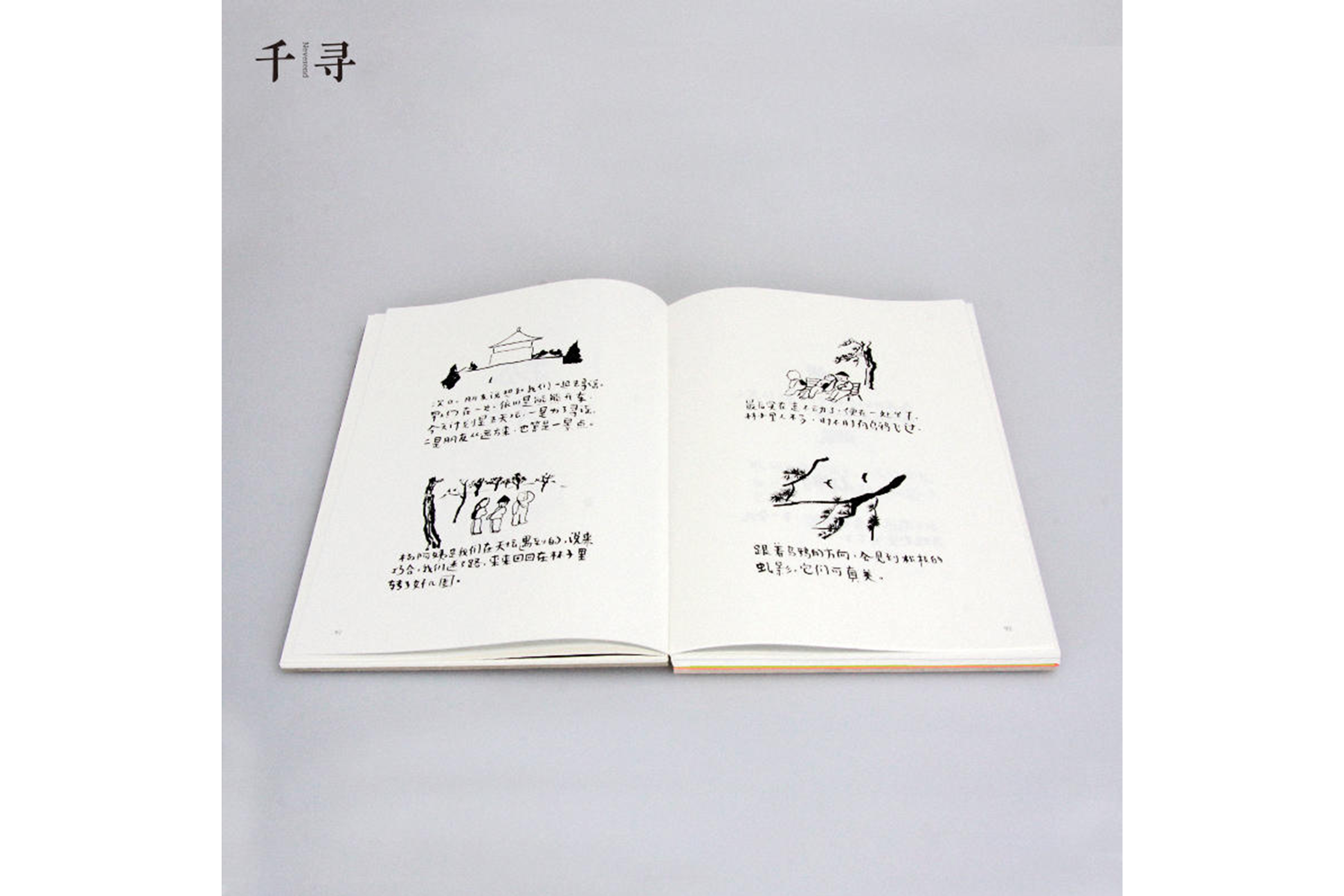 CHINA'S OLD FOLKS AND THEIR NURSERY RHYMES
Anusman

Published by Published by Neverend
.


China's Old Folks and Their Nursery Rhymes is a semi-fictional graphic novel by artist anusman. The book is an adaptation of the real stories behind the Nursery Rhymes Project, a public art project initiated by Chinese musician Xiao He, searching for old folk songs and nursery rhymes across the nation.




Tabula Rasa Gallery (London)
Unit One, 99 East Road,
Hoxton, London
N1 6AQ
Tuesday - Saturday 12:00 - 18:00 | Sunday - Monday Closed