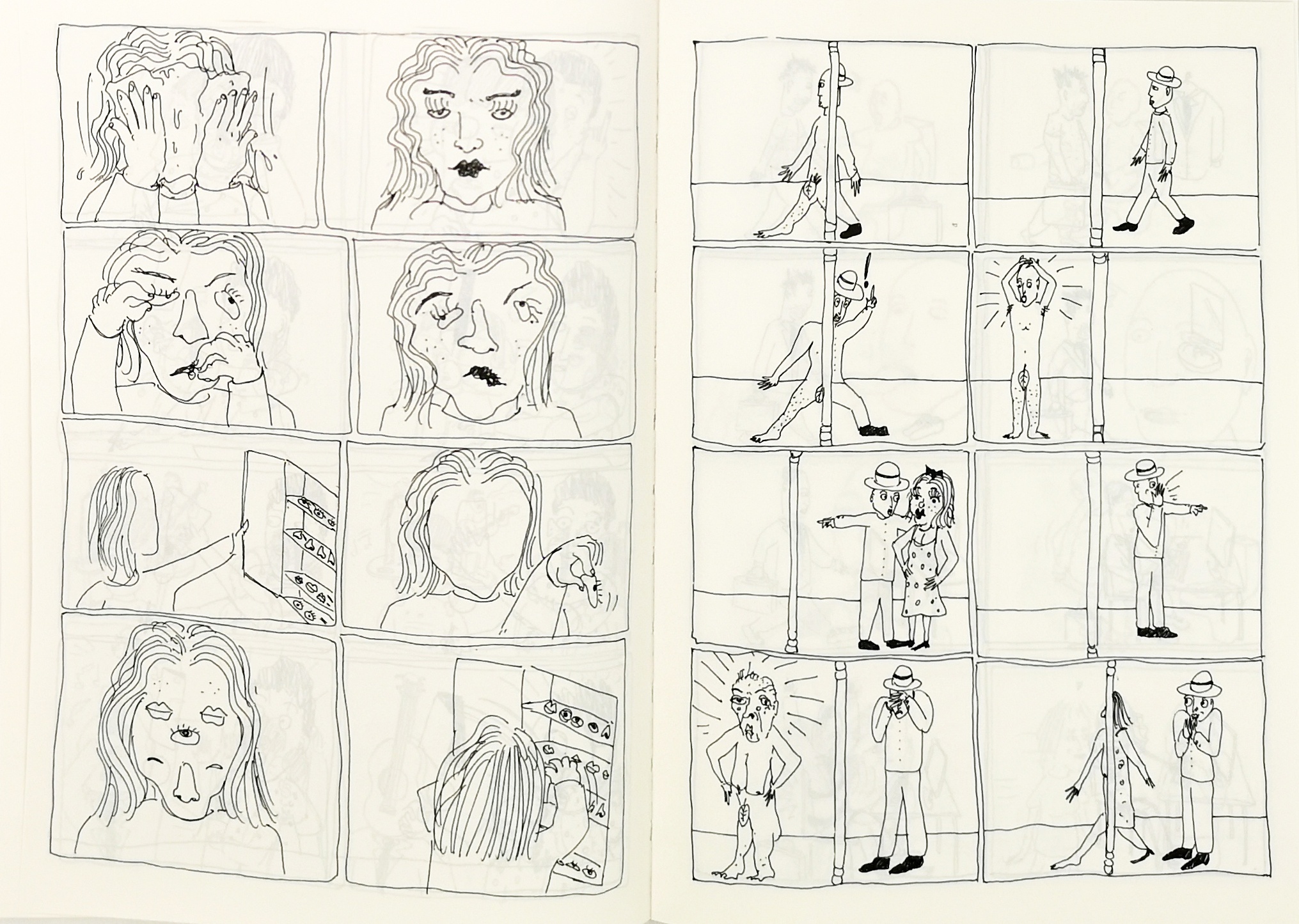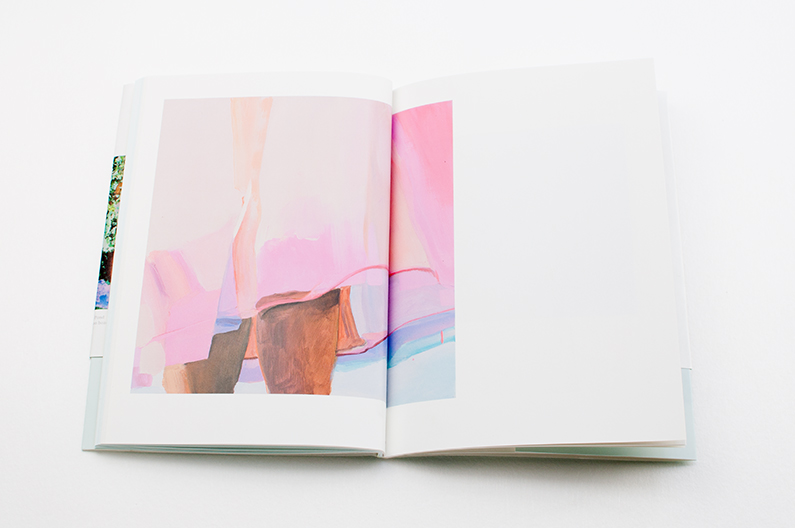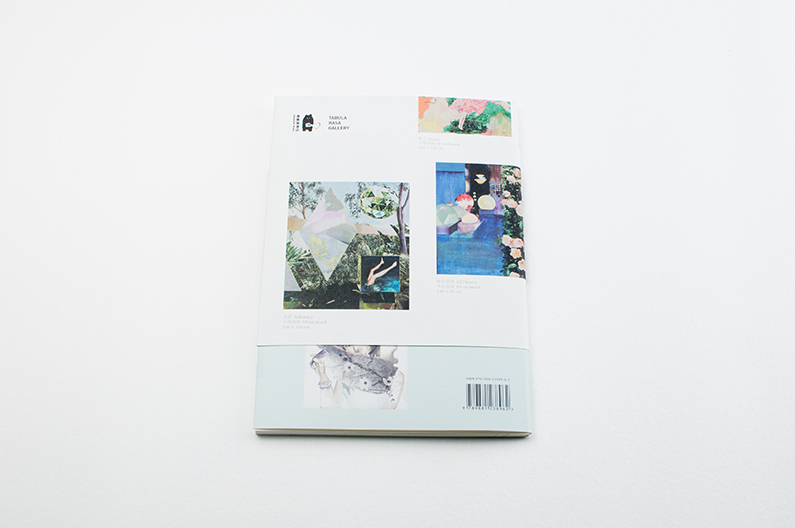 Half-way into the Garden
Yuan Yuan
Published by Bananafish-books
Co-presented By Tabula Rasa Gallery
Graphic Design: Guan Wei

Garden is human order imposed on plants. A garden's joy and beauty lies both in its realism to nature and its artificiality. In Yuan Yuan's world, a garden is an escape from the noisy and the ugly. Only in a garden can she experience the disappearance of time, a pre-condition for her freethinking and imagination. In a way Yuan Yuan has found her way to Epicurus' garden, because she concentrates on nature, on her independence and on the importance for her to determine and reach her inner peace and balance. Yuan Yuan's canvases feel soothing and unaffected, but on closer examination, you find an emotion balanced on the edge of dreamy romance and isolated melancholy. Perhaps this is why her paintings can have such a strong force with viewers and have a lasting conversation with them.



Tabula Rasa Gallery (London)
Unit One, 99 East Road,
Hoxton, London
N1 6AQ
Tuesday - Saturday 12:00 - 18:00 | Sunday - Monday Closed