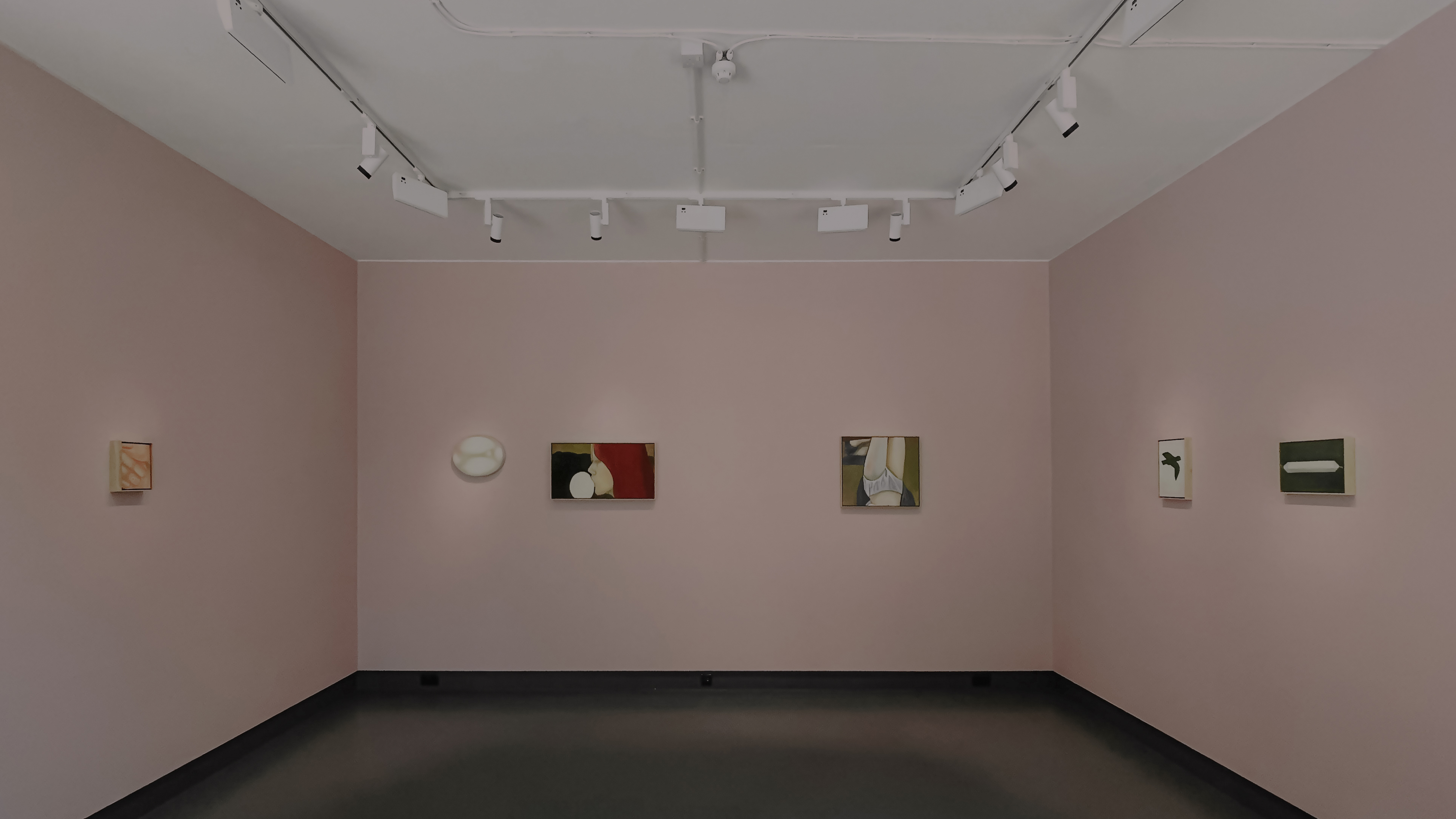 Honey, Bee
Xiao Hanqiu
Sept 10 - Oct 23, 2021
London



Tabula Rasa Gallery is pleased to announce the opening of Xiao Hanqiu's solo exhibition Honey, Bee on 10 September 2021 at its London space. The show will be on view until 24 October. This is Xiao's third solo exhibition with the gallery.
Meanwhile, selected works from the same series will be shown at Liste Art Fair Basel from 20 - 26 September as well as Liste Showtime online. A new collection of Xiao's poems will be published by Tabula Rasa Books in October.

"When we first talked about this show, even though I have not yet been to the gallery's new space, I could easily imagine how my works would become part of the rarely changed — at least in my memory — East London streetscape, where I had lived for many years.

At the same time, the pair of words "honey, bee" came to my mind. The process of making these paintings this year has also brought me out of a low ebb in my personal, everyday life. What happened along with the creation was a deeper understanding and acceptance of myself. Simplicity, vividness, sweetness, wounds, these ordinary and wonderful things are like honey, bees, a set of elements that complement each other, enclosing a fascinating and assuring loop of cause-and-effect"

Written by Xiao Hanqiu


Xiao Hanqiu (b.1986 in Beijing, China) is a painter and a poet. Articulate in both media, she often paints quotidian objects in pairs characterised by their delicate and ethereal quality.
Xiao received her MA fine art from Chelsea College of Art and Design in 2011, and BA fine art from Leeds University in 2008. Her solo exhibitions include There May Be No Pearls in This Shell (Leo Gallery, Shanghai, 2020); Sway (Enclave Independent Bookstore, Shenzhen, 2019);
Skating Through the Gallery with Tricksy Snakes (Tabula Rasa Gallery, Beijing, 2018); That's Quite Something (Canton Gallery, Guangzhou, 2018); and Self-portrait (Tabula Rasa Gallery, Beijing, 2016). She has published a number of poem collections:A Dream Comes True(2019), Three Minutes to Midnight Flower Thief (2018) and Four Hearts (2015).
Tabula Rasa Gallery (London)
Unit One, 99 East Road,
Hoxton, London
N1 6AQ
Tuesday - Saturday 12:00 - 18:00 | Sunday - Monday Closed