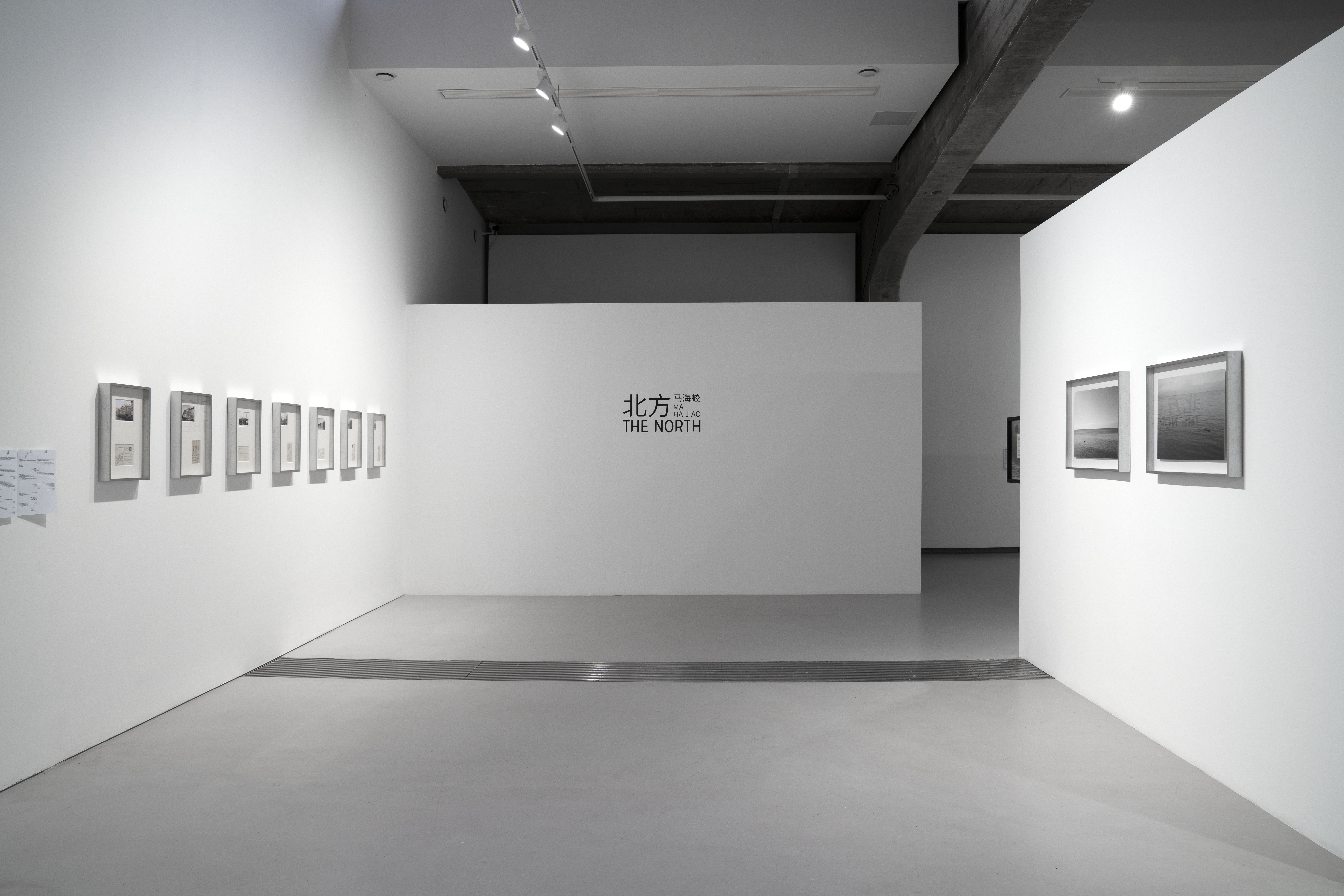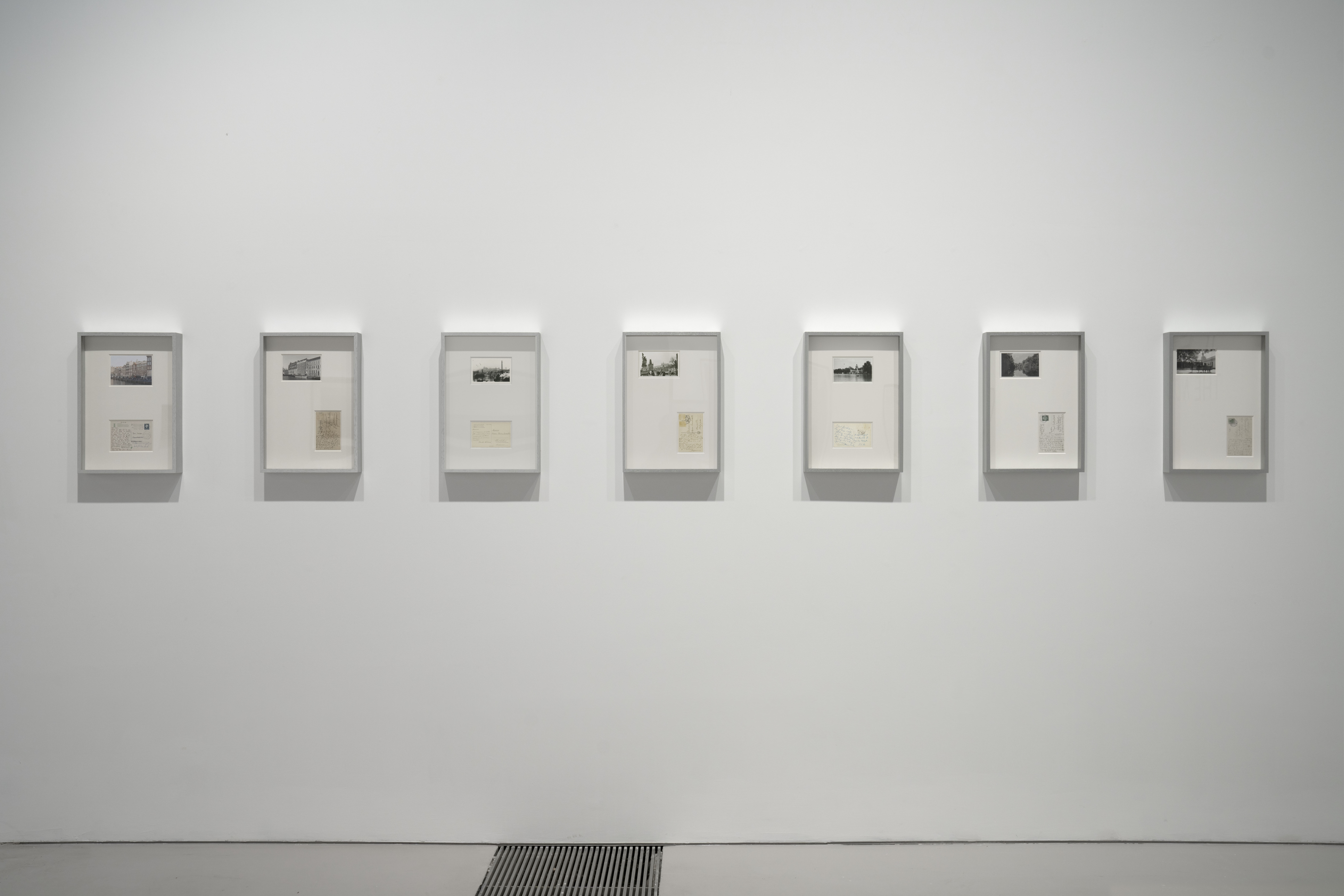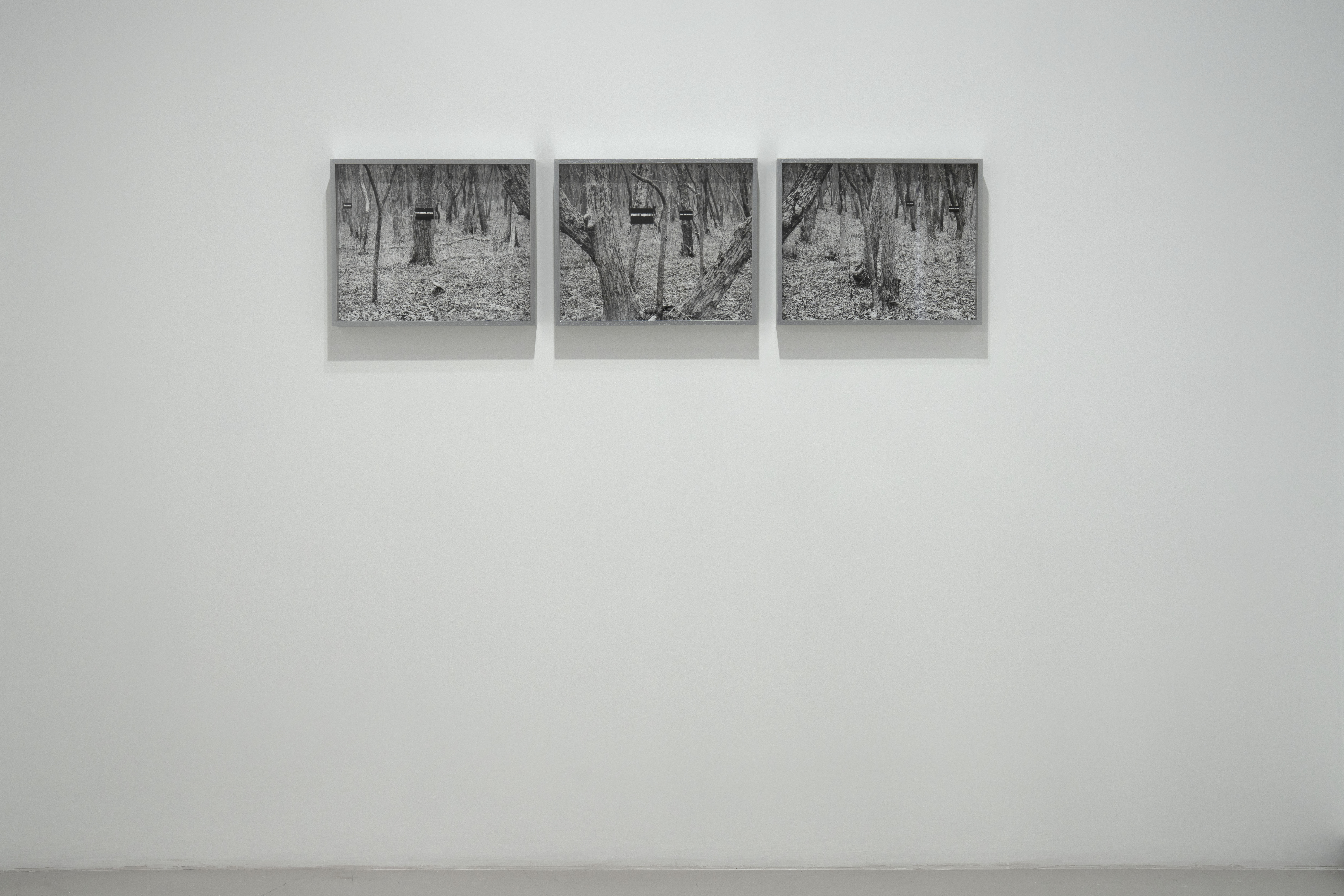 The North
Ma Haijiao
Mar 26 - May 21, 2022
Beijing

In Ma Haijiao's practice, the contemplation of "memory" has always been an important theme in his works. Being said, what he focuses on is not the anchored memory or history, but the process of perceiving, imagining and reflecting on the materials of memory. Deploying materials from social and personal memory, he reconstructs the associative space for experiencing and understanding "memory", weaving long-forgotten emotions and landscapes from "historical memory" into his own life. Through the creation of photography, video and other media, he explores the boundary of the dimensions, and pushes the limit of possibilities in "memory".

For this exhibition, Ma presents a body of new works belonging to Ma's ongoing project Mr.Quan(Ma Guoquan), a project with works in video, photography, documentary collage and painting about the character "Ma Guoquan" since 2016.

The three groups of photographic works (Invisible Shore, Yesterday's Paper telling Yesterday's News, In a Quiet Space,) take social memory as the starting point, presenting a structure of memory in a universal sense. Meanwhile, the series of family video biographies that have been continuously developed around the character "Ma Guoquan" since 2016, are the visual manifestation of Ma's memory structure, interweaving the artist's personal memory and family memory.
Mr.Quan, 2021
Single channel video, black-and-white, sound
3 hours 10 minutes 57 seconds
Music by Stefan Xiaolian Zhang
Since the beginning of his work on
Mr.Quan
in 2016, the artist has been defined it as a "biographical project" with an interval period of five-year on the subject. In January 2021, the artist went back to Yi County, Hebei Province, shooting the film for about half a year, and the film length is 190 minutes. At the beginning of the shoot, the county was undergoing the work of underground pipeline project for rain and sewage diversion, and the city looked like a construction site with dusts and noises. In this context, the film presents Ma Guoquan's daily life, including the death of his father, the subsequent events in his life, the structure and history of his family, and the landscape of a northern county in the season of winter and early spring.
Mr. Quan at painting, 2022
Oil on canvas
18 x 24 cm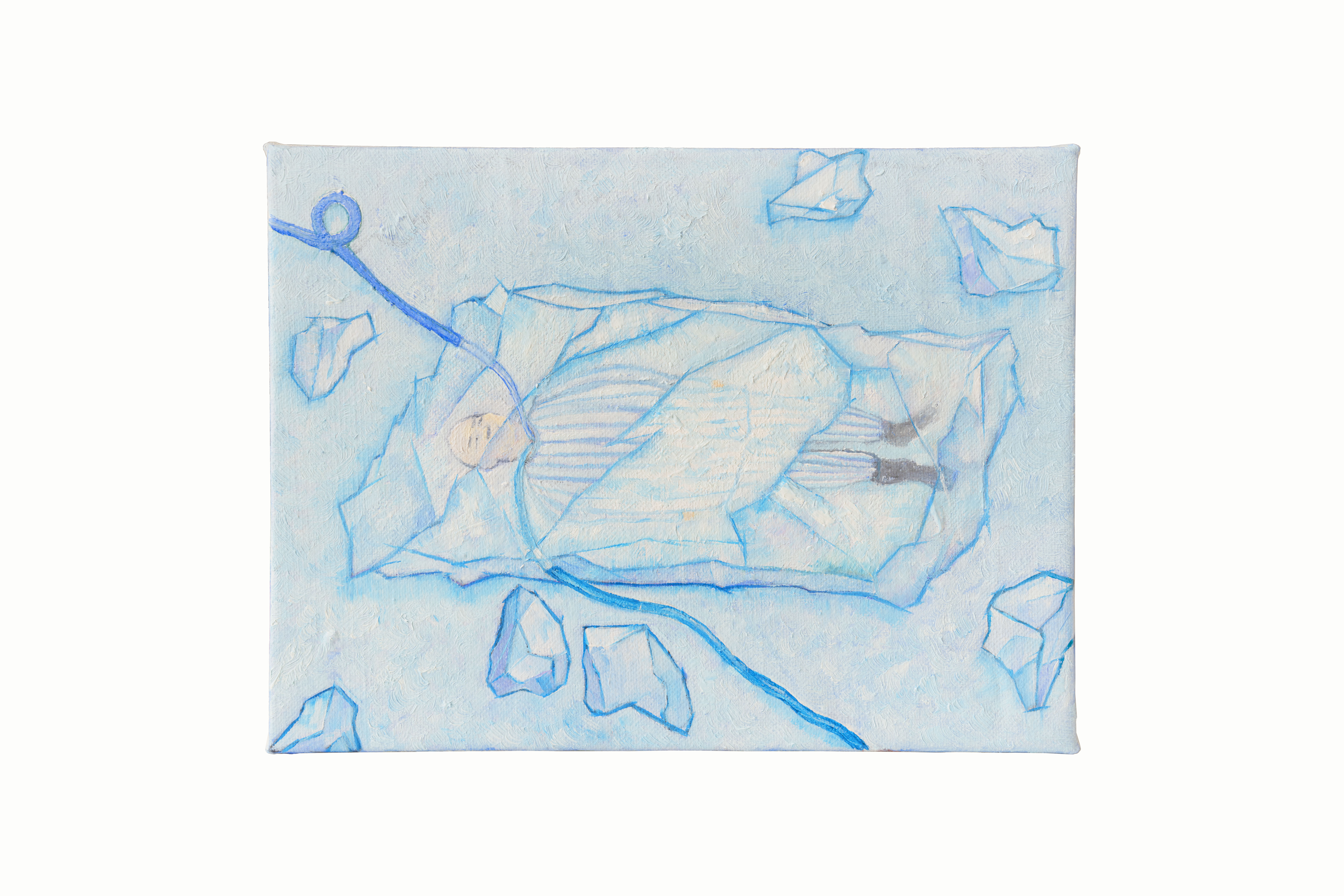 Mr.Quan, 1989-2022, 2022
Archival inkjet C-Print, notebook of Ma Guoquan, handwriting on the photo by oil pen
Mr.Quan 1989-2016 ,2016
Archival inkjet C-Print, notebook of Ma Guoquan, handwriting on photo by oil pen
REQUEST FOR COMPLETE WORK LIST
info@gallerytabularasa.co.uk
Tabula Rasa Gallery (London)
Unit One, 99 East Road,
Hoxton, London
N1 6AQ
Tuesday - Saturday 12:00 - 18:00 | Sunday - Monday Closed