Ma Haijiao (b.1990, Hebei, China) received his B.A. & M.F.A. at the China Academy of Art. He was a nominee for the JIMEI x ARLES Discovery Award in 2020. He won the prize of EACA (East Asian Contemporary Art, 2019), and was a finalist of the Huayu Youth Award in Art Sanya (2018) and the 10th Three Shadows Photography Award (2018). His artworks are in the collection of Smart Museum of Art (Chicago), Power Station of Art (Shanghai), and ZARYA Center for Contemporary Art (Vladivostok).
His recent solo exhibitions include: If We Delete Green, If We Start Caring About Plants (Tabula Rasa Gallery, London, 2022); A Room with A View (Zhejiang Art Museum, Hangzhou, 2021); Happy Valley II (Discoveries, Art Basel, Hong Kong, 2019); Happy Valley (Tabula Rasa Gallery, Beijing, 2018), just to name a few.
His recent group exhibitions include: I Recognised the World: Born in the 80s and 90s (MOCA Yinchuan, Yinchuan, 2021); No Man is an Island (ART021 Art Fair, Shanghai, 2020); Future Future: CEF Young Artists' Experimental Film Project (Bona Palace, Shanghai, 2020); An Impulse to Turn (Inside-Out Art Museum, Beijing, 2020); Tabula Rasa Vista (Tabula Rasa Gallery, Beijing, 2020); Array: EACA 2019 (Gallery Baton, Seoul, 2019); Symbiosis: The Intertextuality of Art and Poetry (OCAT, Shenzhen, 2019); 8102 — On Reality (OCAT, Shanghai, 2019); July in Berlin (Migrant Bird Space, Berlin, 2018); Today's Yesterday: The 1st Anren Biennale (Anren, Chengdu, 2017); The New Normal (Ullens Center for Contemporary Art, Beijing, 2017); Why Not Ask Again: The 11th Shanghai Biennale (Power Station of Art, Shanghai, 2016); Fly Without Wings (V ART Center, Shanghai, 2015).
His short film
Orange, Bee, and Snow Mountain
was selected for the Short Short Film section of the FIRST International Film Festival (2021).
website:http://www.mahaijiao.cn/
RELATED EXHIBITIONS
THE NORTH 2022
IF WE DELETE GREEN, IF WE START TO CARE ABOUT PLANTS 2021
ASIA NOW 2020
TABULA RASA VISTA
ART BASEL HONG KONG 2019
PRESS
GETARTS, INTERVIEW, 2019.07
OCAT SHANGHAI,REVIEW, 2019.01
ARTRON, REVIEW, 2018.12
ART MONTHLY, ARTICLE, 2018.05
DANDUREADING, REVIEW, 2018.05
ART FRONTIER, REVIEW, 2018.05
ARTSHARD, REVIEW, 2018.04
ARTRON, REVIEW, 2018.04
ARTFORUM, INTERVIEW, 2018.04
ARTYOO, REVIEW, 2017.08
798ART, INTERVIEW, 2017.07
LARB, REVIEW, 2017.06
YT NEW MEDIA, INTERVIEW, 2017.04
SOCOOLMAGAZINE, INTERVIEW, 2017,04
ART CHINA, INTERVIEW, 2017.04
UCCA, CONVERSATION, 2017.04
TABULA RASA GALLERY, REVIEW, 2017.03
MORDEN WEEKLY, INTERVIEW, 2014.12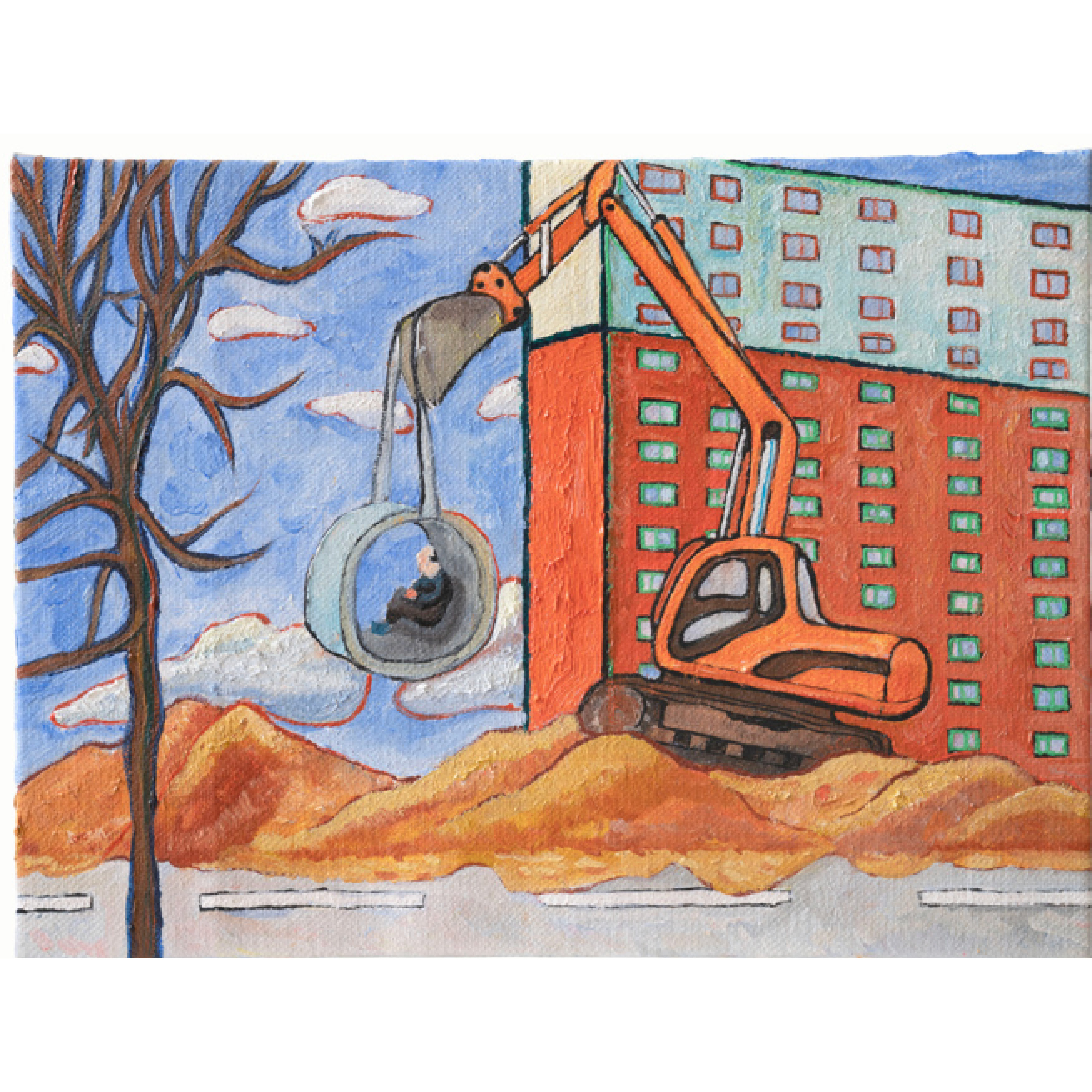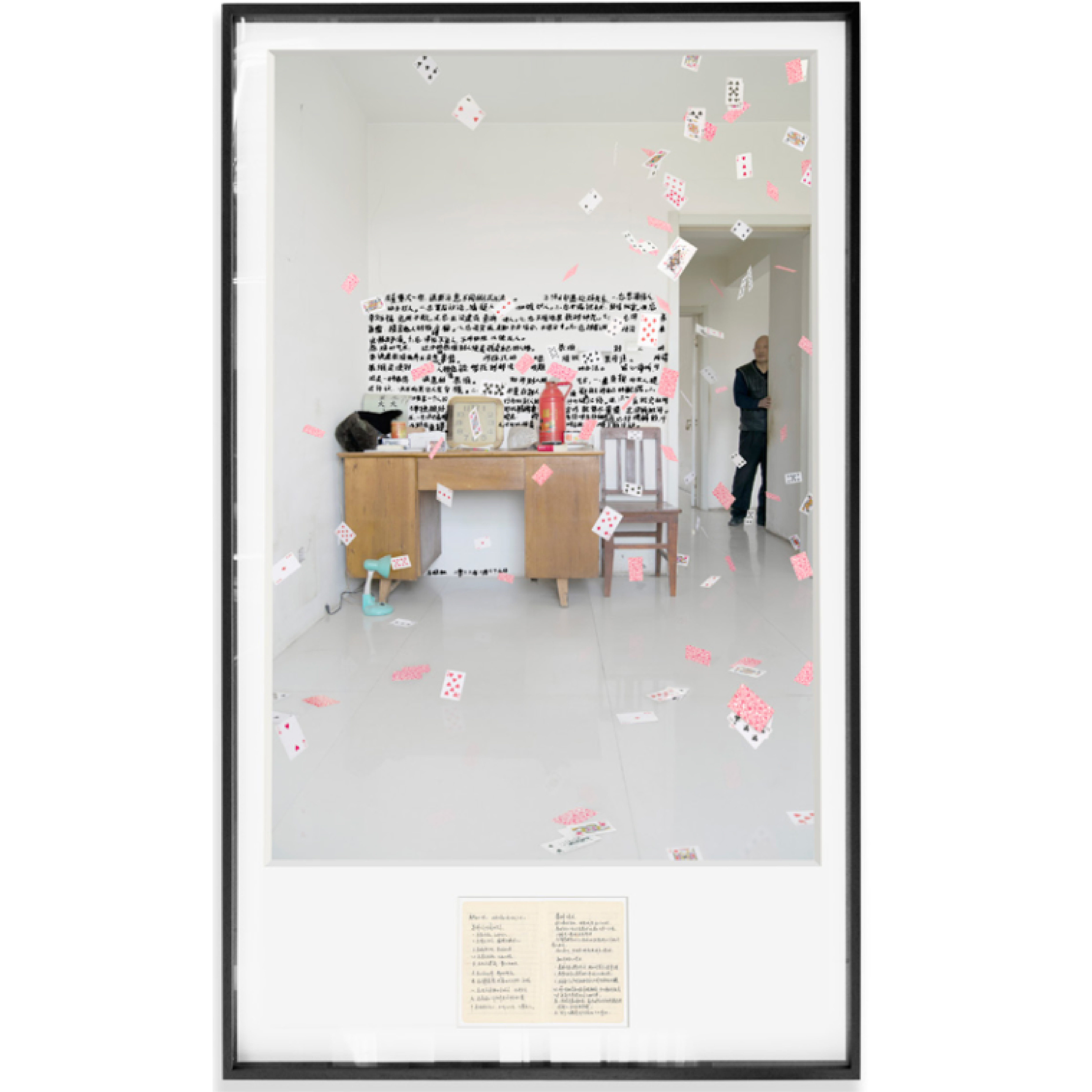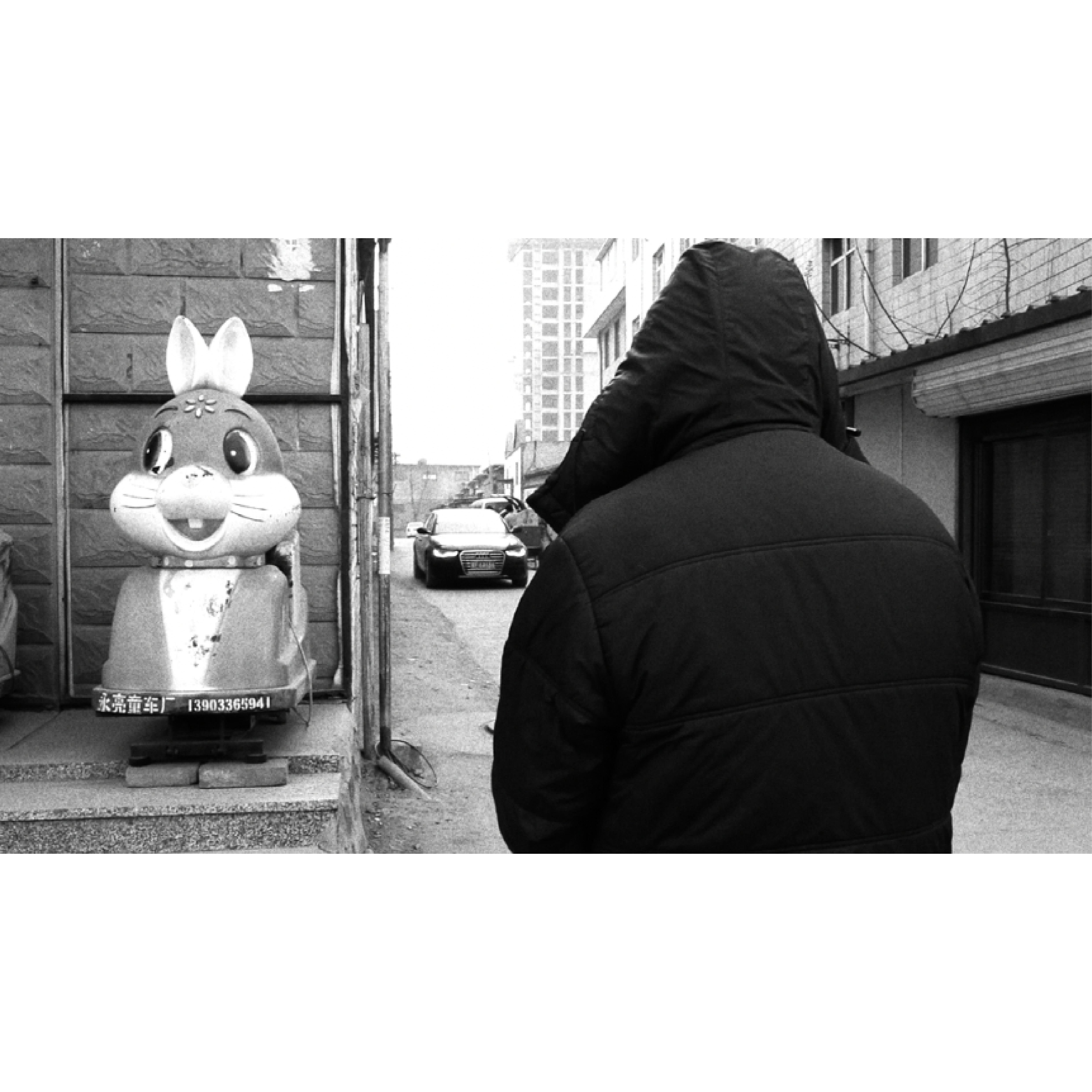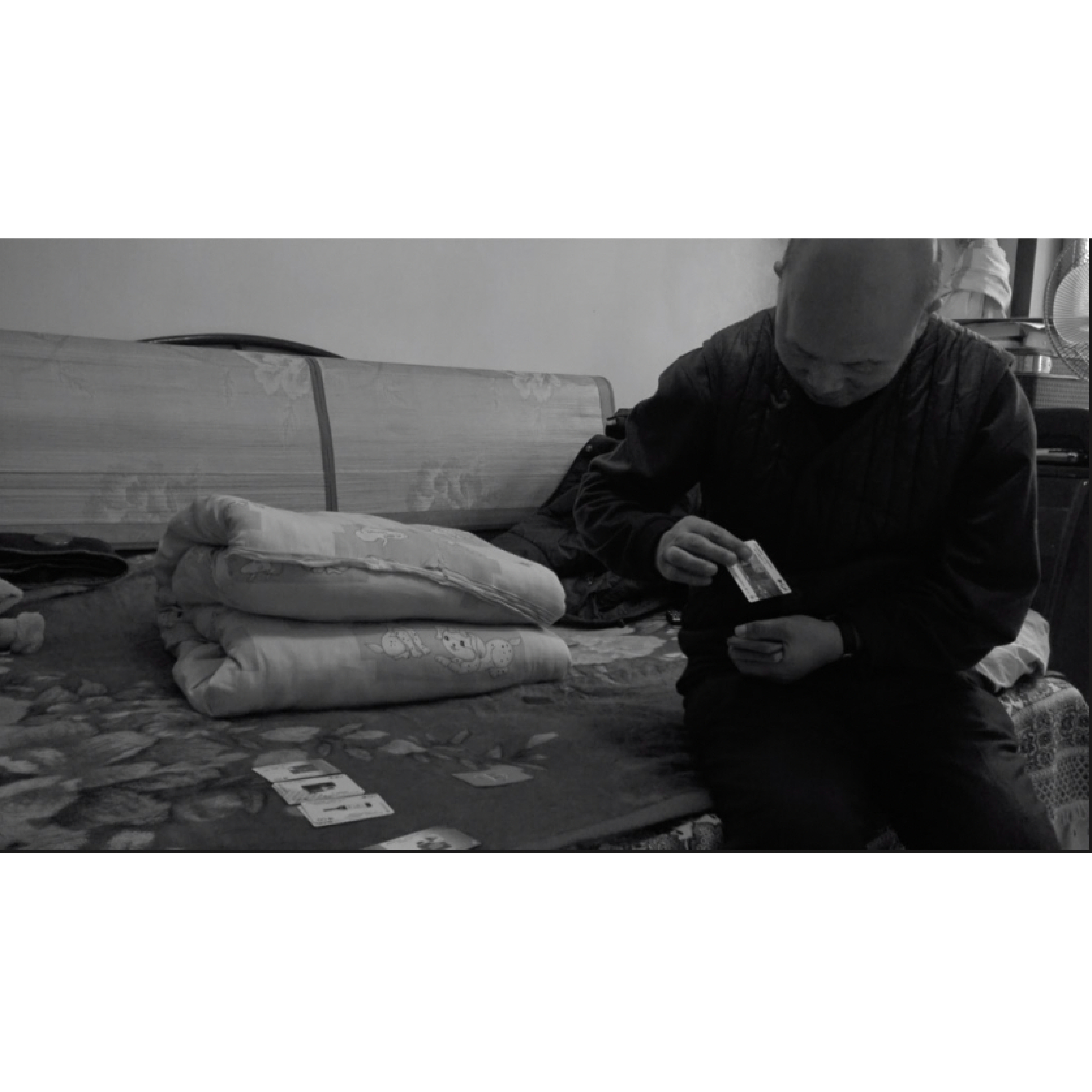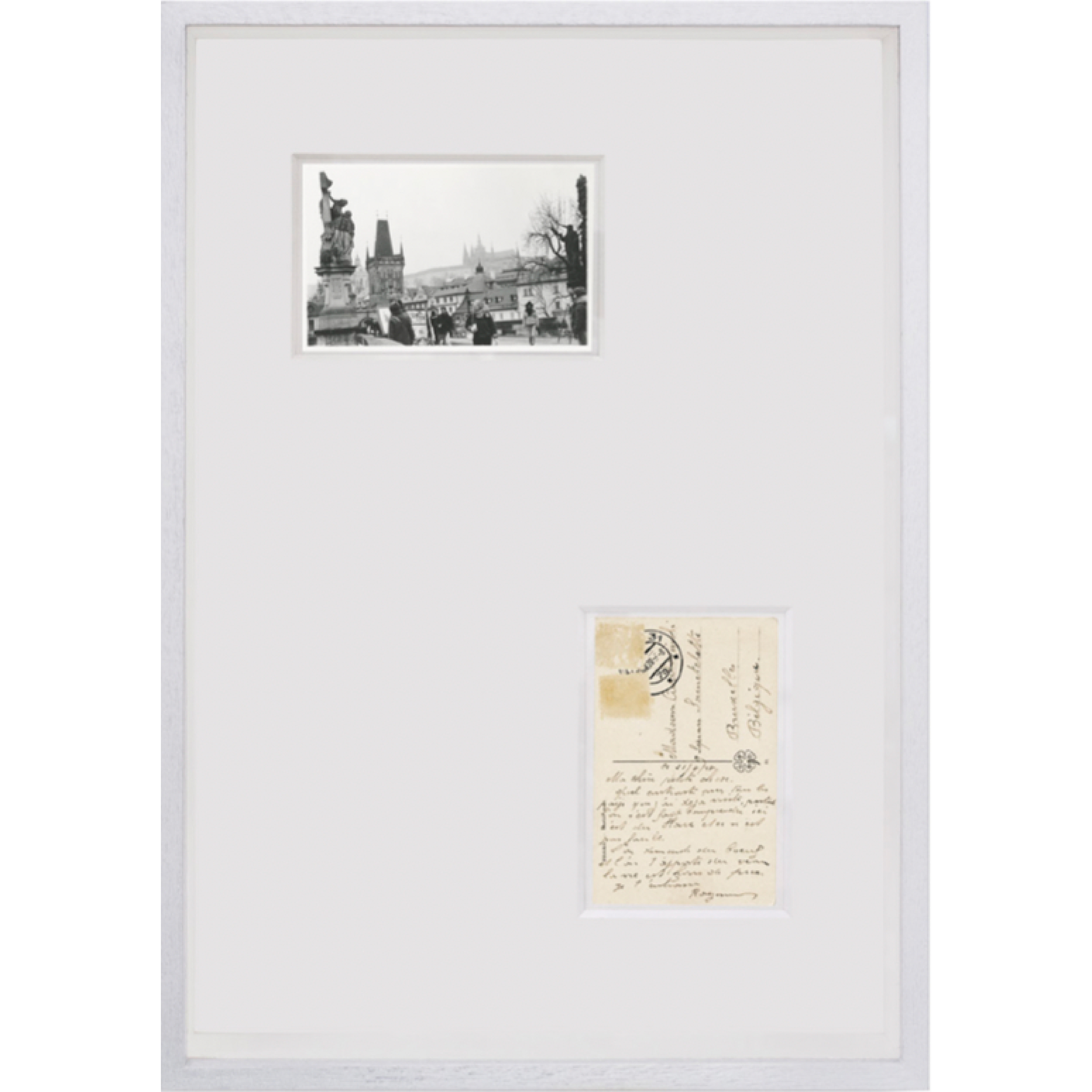 Tabula Rasa Gallery (London)
Unit One, 99 East Road,
Hoxton, London
N1 6AQ
Tuesday - Saturday 12:00 - 18:00 | Sunday - Monday Closed